2022 Alumnae Conference
November 4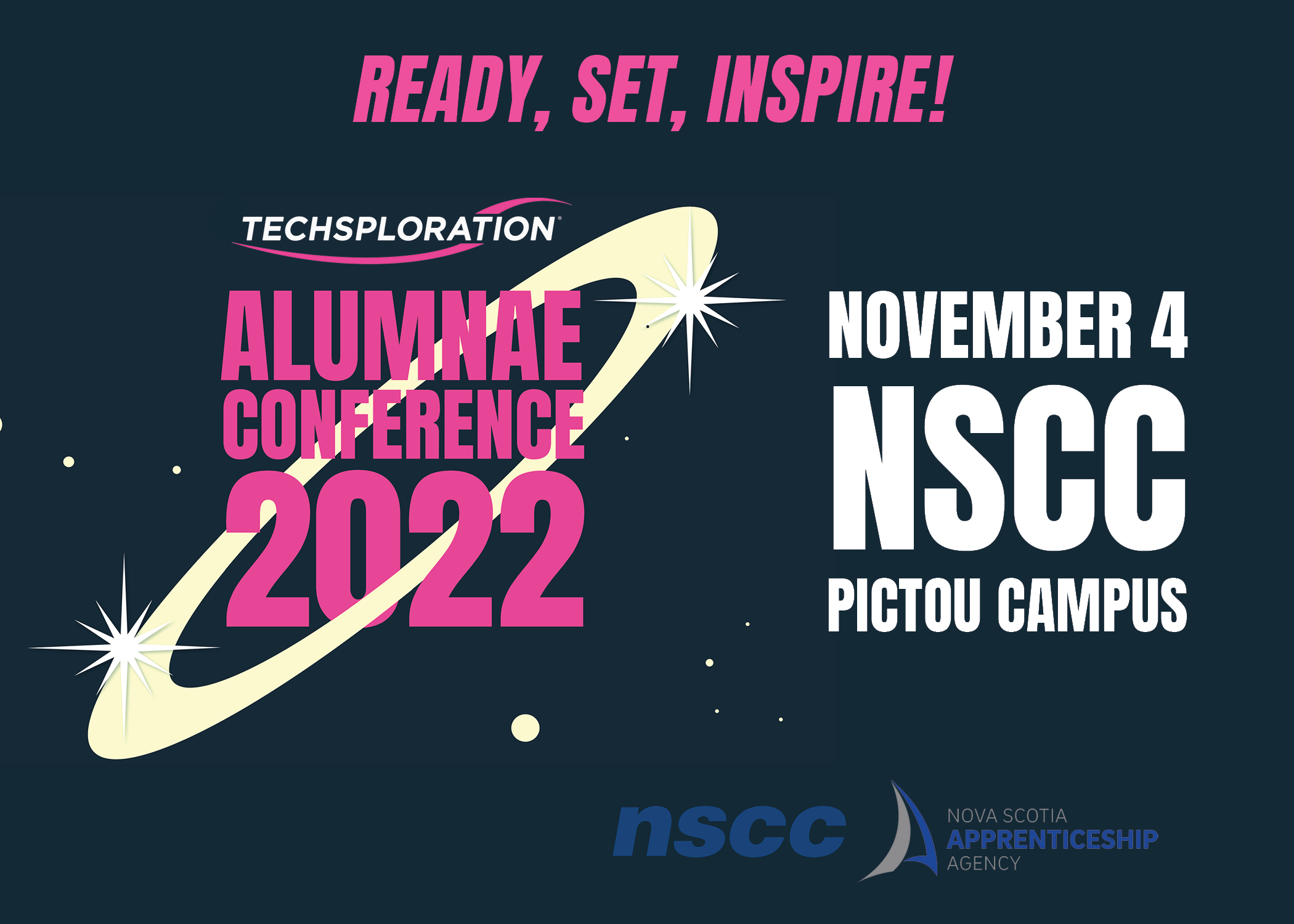 This annual one-day event is for young women and non-binary youth in grades 10, 11 and 12. It provides Techsploration alumnae and guest students the opportunity to meet more role models working in exciting and challenging science, engineering, trades, and technology (SETT) careers and participate in hands-on workshops. Attending this conference is an invaluable way for students to learn about in-demand careers that may not otherwise occur to them: machinists, video game designers, research scientists, welders, survey technicians, aircraft mechanics, and forensic scientists, to name just a few.
These Techsploration "graduates" are also encouraged to stay actively involved in the program by participating in our annual Techsploration launch by selecting the new school team and acting as a "big sister" to current participants and volunteering at the Techsplorer Event.
Many of our alumnae have gone on to emcee events, shared their experiences, and become role models.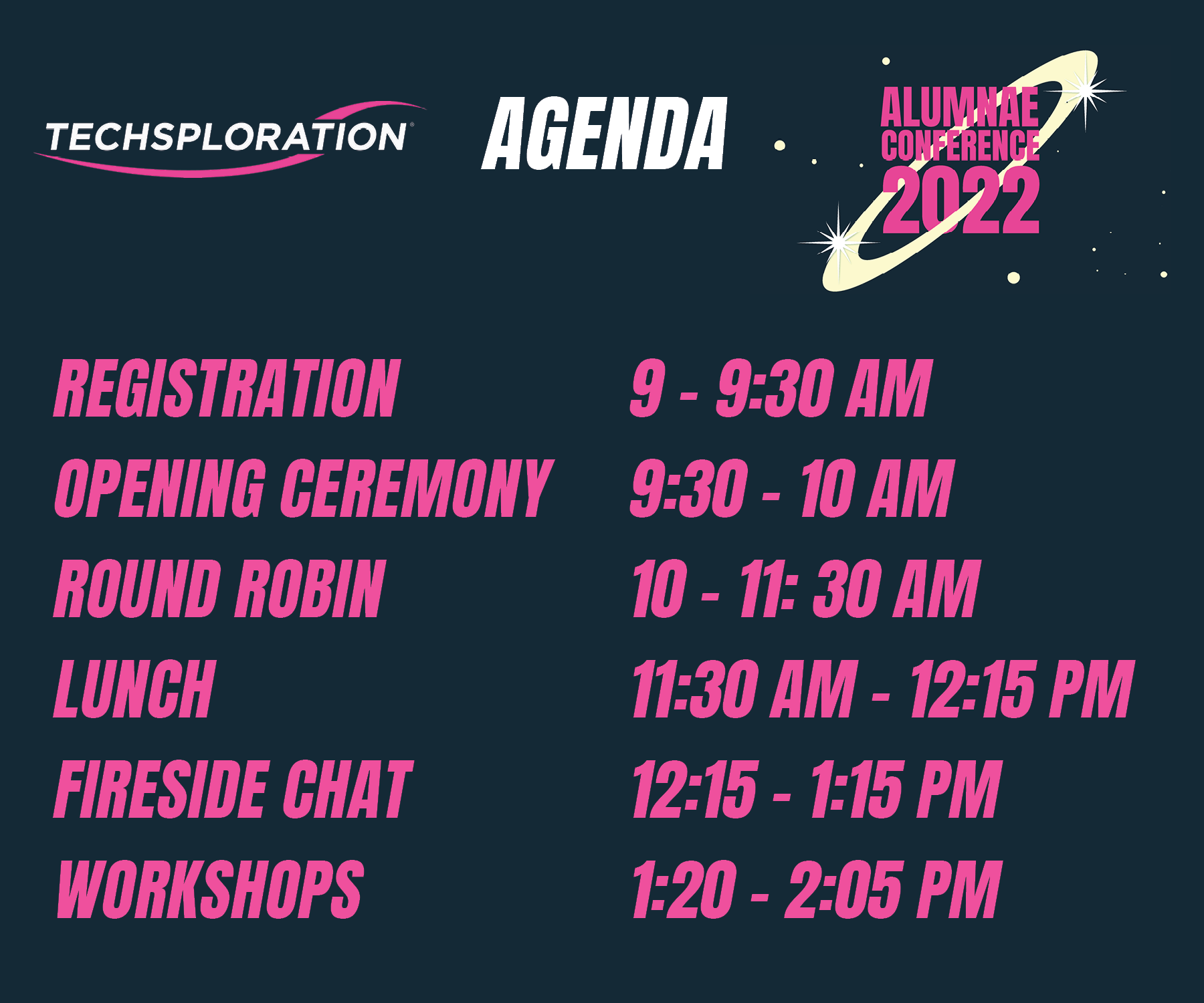 Add to Calendar
November 4
Canada/Atlantic
2022 Alumnae Conference
An annual one-day conference for young women and non-binary youth in grades 10, 11, and 12.