AMY TAUGHN - Mentor Feature
Commercial Communications and Security/Life Safety Estimator
VERGE TECHNOLOGIES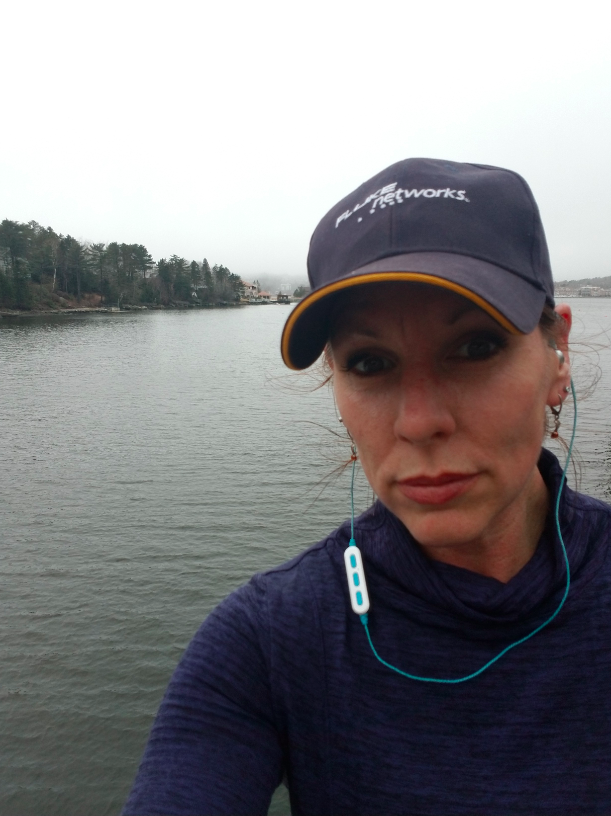 Q: When did you realize you had a talent for your field?
I was always fooling around in the workshop as a kid, playing with the Tonka trucks in the sandpit, and building forts in the woods. I found I tended to figure out how to fix something or build something I needed. I started out doing some refinishing of the woodwork in a heritage home in Ottawa at 18 and loved it. That turned into a month's long restoration project and the ball was rolling from there.
Q: As a kid, were there any formative experiences that helped to shape your path?
My father was very handy, and my brother was completely disinterested in tools etc., so when something needed fixing, I was the second pair of hands and the go-getter from a young age. I observed and learned about a lot of different jobs.
Q: At what point did you realize your chosen career path was for you?
My chosen career path has changed over the years. I was working in heritage restorations, then residential construction, then commercial construction… then residential communications, then commercial communications (while also flipping houses that I was living in) so my career path, while somewhat in the same direction, has taken a few off-ramps and on-ramps along the way. Every career I've had, including my current one as a commercial communications and security/life safety estimator, has had wonderful moments of 'OH, this is for me, this is what I want to do!'…but, life happens and we learn new things and figure it out as we go along.
Q: Was your experience at Techsploration what you expected it to be? How did it impact your career choice or chosen career path?
I'm not an alumna; I was introduced to the Techsploration program just this year after moving to Nova Scotia and getting to know Lori Rogers with the Construction Association of Nova Scotia. I participated in a workshop for high school girls and Margaret from Techsploration was there, but I myself have never been through the program.
Q: Do you have any role models within your career field?
I've had many over the years, not women, but role models. Currently another estimator here is a great one; he has certain certifications I'm also going for, he is methodical and careful, and has a great sense of humour. Also, he is a great teacher and very patient with questions. So currently, I'd say it's him.
Q: What would you say to people – especially women – who might be considering a career in your field?
Get your teeth into it and don't let go. Learn everything you can. Watch everyone around you, even if they're not doing what you do. Ask questions, never be afraid to ask questions! And if you come up against some people who aren't so thrilled you're there, prove them wrong. Once you do that you'll have an ally for life. It's happened to me over and over again. Don't let the 2% of people who have something smart to say derail you — the other 98% will stand up for you until you learn to stand up for yourself, and that won't take long.
Q: What's one fun fact about you (i.e. your favourite hobby, a significant achievement, etc.)?
I'll climb scaffolding all day, but I'm terrified of zip lining!