Scholarships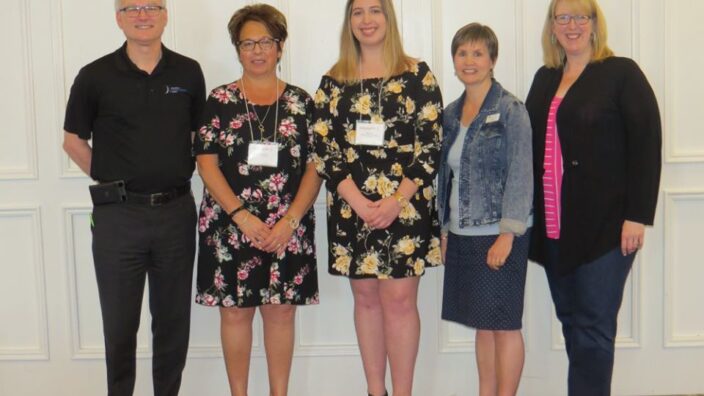 2024-25 Chevening/ATCO Scholarship – Open until November 7th
2024-25 Chevening/Briggs Scholarship– Open until November 7th
Techsploration is thrilled to offer a number of scholarships and bursaries to provide financial support for Techsploration alumnae and young women and gender-diverse youth in Nova Scotia and Prince Edward Island who attend Techsploration schools.
Below are our scholarship application forms.
2023 Irving Shipbuilding and Techsploration Scholarship – 4 Available! – Deadline Extended! – CLOSED
2023 Techsploration DeWalt Canada Women in Skilled Trades Award – CLOSED
25th Anniversary Techsploration Alumnae Scholarship – CLOSED
2023 Acadia University and Techsploration Science Award – CLOSED
2023 Cape Breton University and Techsploration Science and Engineering Award  – CLOSED
Dalhousie University WeAreAllCS Women in Technology Entrance Scholarship – CLOSED
Be sure to note that you are Techsploration Alumna!  Deadline: March 1st
2023 Engineers Nova Scotia and Techsploration Award – CLOSED
2023 Saint Mary's University and Techsploration Science and Engineering Award – CLOSED
Please contact Margaret Davidson at margaret.davidson@techsploration.ca should you have any questions regarding the application process.
Other scholarship links:
The RBC Foundation Green Skills Scholarship
Apprenticeship Incentive Grant for Women
Canadian Association of Women in Construction (CAWIC) Bursaries
Nova Scotia Power Women in Trades, Engineering & Technology Scholarships
Honouring Mi'kmaw Roots Scholarship & Summer Internship
Dev Degree: Jumpstart your career in computer science. Build a resume while earning your degree. Mentorship at every step of the way. Graduate debt-free!
NSCC Scholarships, Bursaries & Awards
The Pengrowth-Nova Scotia Energy Scholarship Program
Canadian National (CN): Offers grants to support the post-secondary education of women, military veterans and people of Aboriginal heritage in Canada.
Association of Universities and Colleges of Canada: An extensive database of information about scholarships and exchange programs for all students.
International Council For Canadian Studies: Site contains info about ICCS awards, scholarships, and ICCS programs.
National Sciences and Engineering Research Council of Canada: Offers awards to help undergraduate students gain research experience in an industrial setting, to stimulate their interest in research in the natural sciences and engineering, and to encourage the students to undertake graduate studies in these fields.
Yconic.com: Scholarships, bursaries, student awards as well as peer-to-peer supports for students.
Canadian Engineering Memorial Foundation: Offers scholarships to Canadian women studying engineering in Canada.
TD Scholarships for Community Leadership
SchoolFinder: A searchable database of scholarships and awards by name, school or field of study