Lynsee Misner: Rekindling Her Passion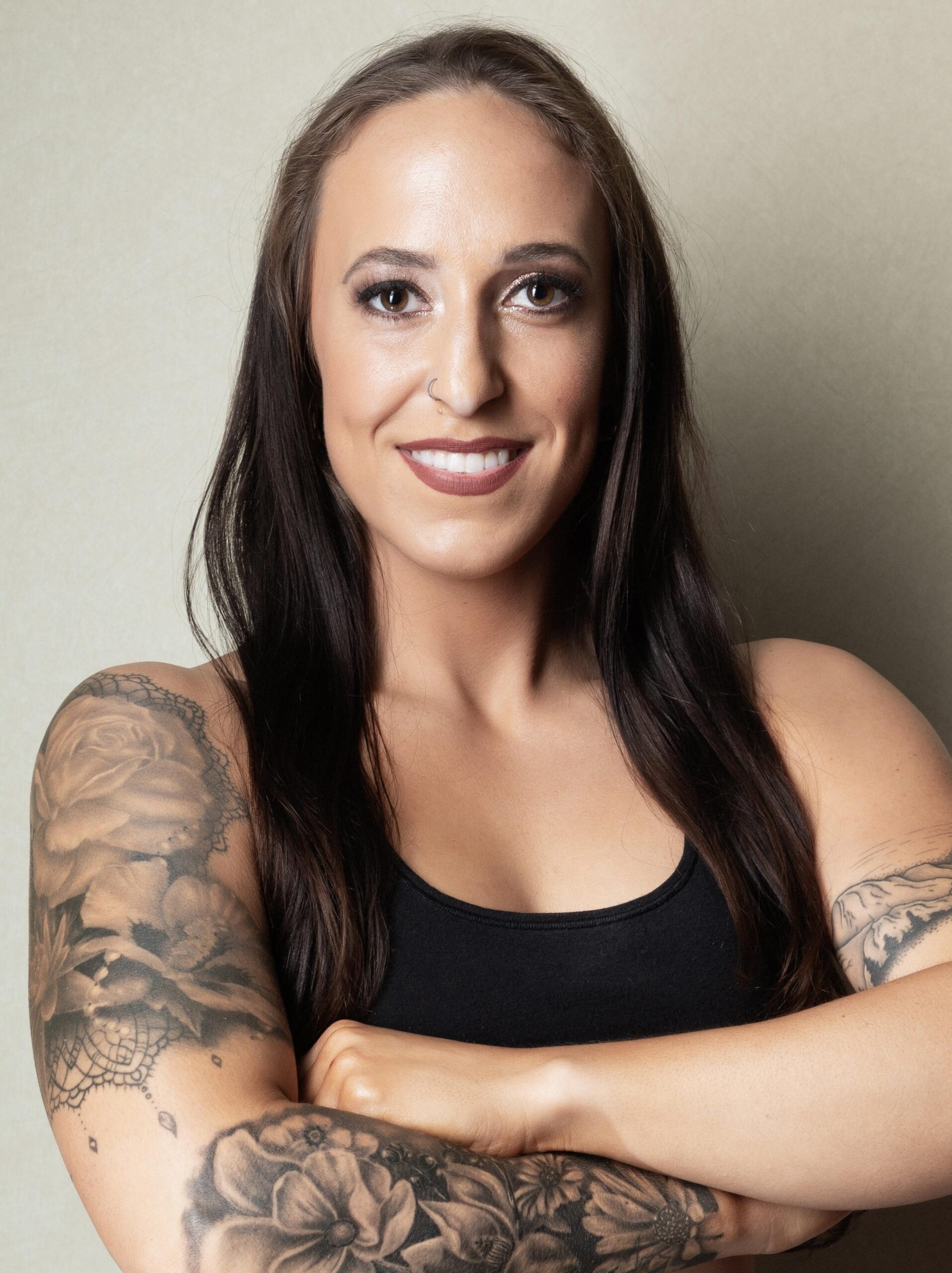 Lynsee Misner
Techsplorer at Central Kings Rural High School, 2009-2010
After high school, Lynsee completed a Bachelor of Science in Nursing from St. FX and worked as a registered nurse for six years. In 2021, she decided to leave her nursing career behind and begin a new career in the trades. She'll be starting her 2nd year in the Carpentry program at NSCC in the fall of 2022.
How did Techsploration shape your decision to pursue a secondary education?
After I achieved my nursing degree, my Techsploration experience was always in the back of my mind, remembering how inspiring and strong all the women were that I met. I reminded myself that if all these incredible women can excel in fields where women are significantly underrepresented, then so can I!
What do you remember most about your experience with Techsploration?
I remember meeting a carpenter and getting to see and learn about all the tools of the trade. I never grew up around tools or construction, so seeing everything up close and getting to learn about it all was so cool.
Do you have any mentors who've helped you on your career path?
My first boss was a carpenter. I worked with him during my work term and he has been a huge inspiration for me. He was accepting and treated me as an equal. I had anxiety about starting my career in the trades, not knowing how it would be working in a field with so few women. Having him there to guide me, in such a welcoming environment, taught me that I do belong and I am capable of doing anything!