Meet our Team Member, Jenna!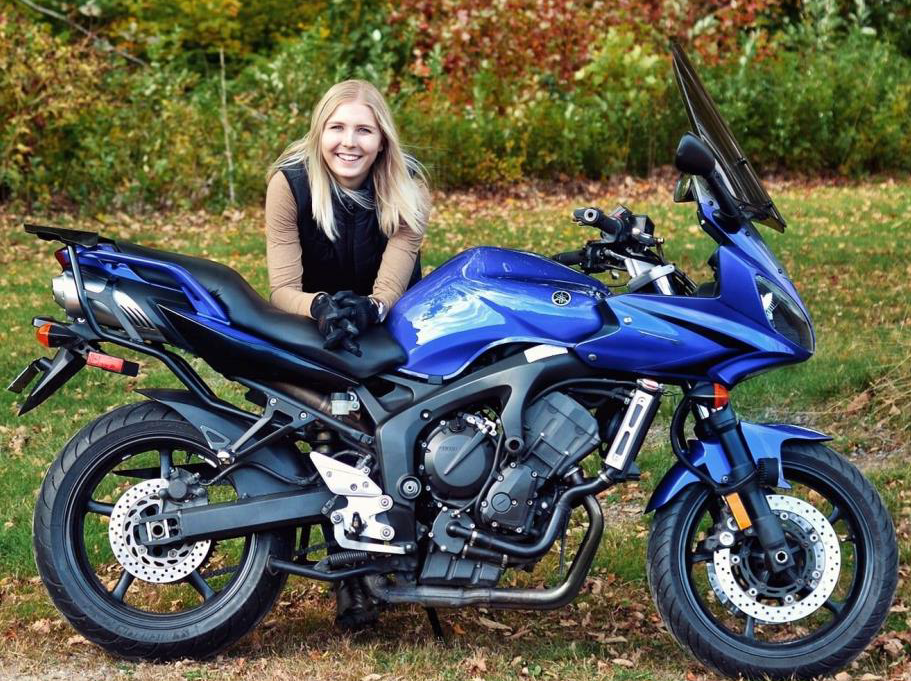 Please join us in extending a warm welcome to Jenna! Residing in Dartmouth, Nova Scotia, Jenna brings a wealth of experience in recreational programming, educational assistance, and a strong passion for making a positive impact on the community.
With a background in planning programs for youth and families, Jenna's expertise lies in creating engaging and transformative experiences. Her previous work in the school system as an educational assistant has granted her valuable insights into the unique needs of young students.
Beyond her professional accomplishments, Jenna holds a special connection to Techsploration as an alumna herself. She attended Techsploration with Riverside Education Centre in 2008, experiencing firsthand the empowerment that our organization instills in the program participants. Techsploration encouraged Jenna to pursue studies in Psychology, which fostered her passion for working with youth.
Jenna's dedication to helping others extends beyond her professional life. She is an avid animal lover and shares her home with two beloved cats named Nova and Chester. In addition, she volunteers with a local rescue organization, fostering dogs and contributing to their global and local rescue efforts. You can also find Jenna exploring Nova Scotia backroads on her motorcycle, or relaxing with a good book.
At the core of Jenna's passion lies a commitment to supporting others in achieving their goals and making a positive impact on the community. She excels in building strong relationships and collaboration to ensure a supportive environment. Her dedication to diversity and community engagement aligns perfectly with Techsploration's mission to empower young individuals in science, engineering, trades, and technology.
We are thrilled to have Jenna on board. Her unwavering passion and commitment to fostering a diverse and inclusive community make her a valuable addition to our team.