Stacey Lance: The Power in Possibilities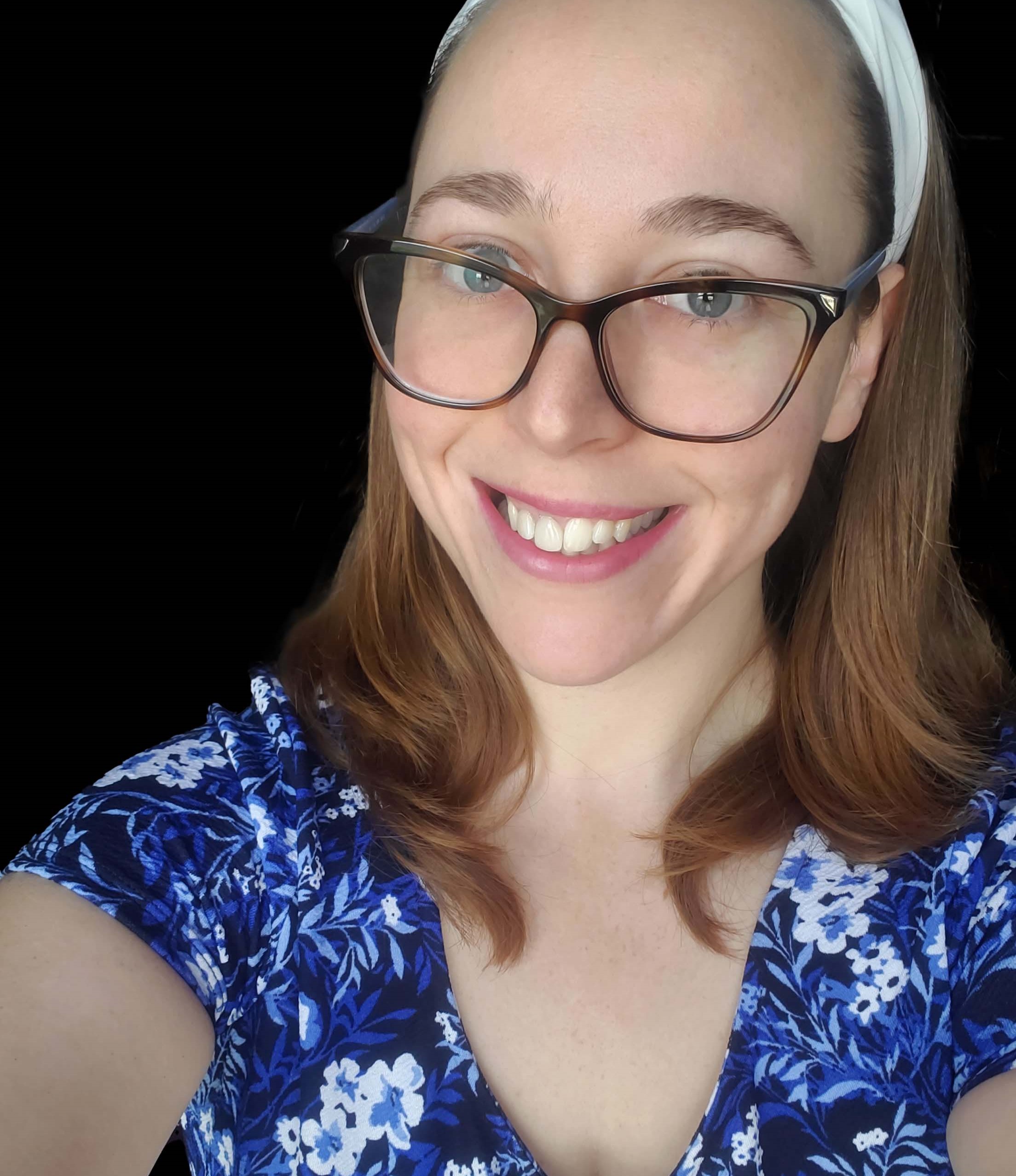 Meet Stacey, our field placement student joining us for the spring!
Stacey is a writer living in Ottawa, Canada. She values nature, animals, and finding joy in simple pleasures.
Growing up, Stacey could always be found with her nose buried in a book. She has a certificate in Creative Writing from Algonquin College and is set to graduate with her diploma in Professional Writing this June.
As a former youth in foster care, Stacey is passionate about helping to improve the foster care system. When she can, she volunteers her time to work with at-risk youth. She hopes the term will evolve to "at-potential" because she believes that no matter one's background, we all have the capacity to achieve our goals.
She grew up on a farm in the Ottawa Valley and loved being surrounded by fresh air, forests, and pristine lakes. She may live in cities for work, but she will always prefer the serene countryside.
No matter what she accomplishes in her life, Stacey will always be most grateful for her family and everyone who helped guide her along the way.
We are thrilled to have her with our Techsploration family!