WANDA BOUDREAU - Mentor Feature
Work Centre Supervisor
CABLE SHOP, CAPE SCOTT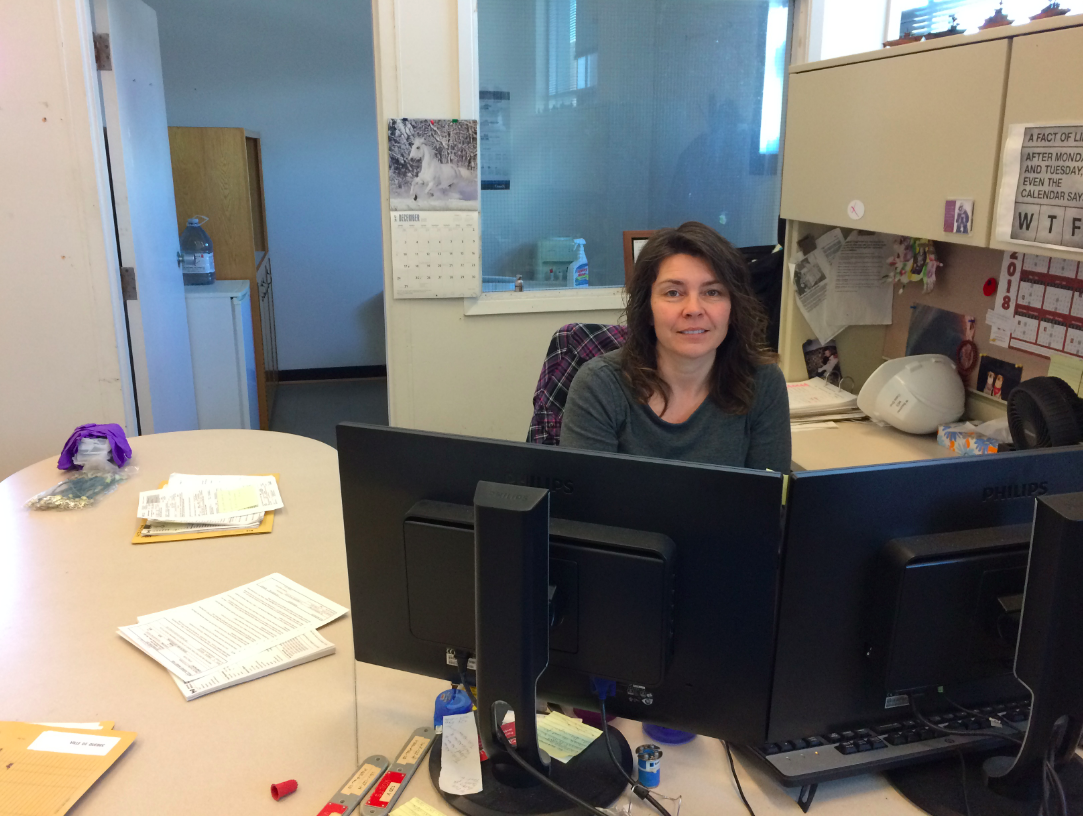 Q: When did you realize you had a talent for your career?
I am now a Work Centre Supervisor but my trade is Marine Industrial Electrical Technician. I realized, after working in traditional offices jobs until I was 24, that I wanted to do something hands-on.
Q: As a kid, were there any formative experiences that helped to shape your path?
I loved to do mechanically-inclined things such as putting my own things together…like a new pedal bike.
Q: At what point did you realize your chosen career path was for you?
After speaking with my Uncle who taught the electrical course at NSCC.
Q: Do you have any role models within your career field?
Not when I started.
Q: What would you say to people – especially women – who might be considering a career in your field?
Just to be themselves and to work hard.
Q: What's one fun fact about you (i.e. your favourite hobby, a significant achievement, etc.)?
I own 2 horses as a hobby and I am now also Vice President of my Union for Supervisors.